Wʀᴇᴛᴄʜᴇᴅ Lɪɢʜᴛ Iɴᴅᴜsᴛʀʏ // stp.world 2021 - a collaborative virtual world cobbled together in Scotland by @ueq__ & @darlingtonjay.

The map of Eilean Fogg comprises 33 environments made by emerging digital artists, magicians, jammers, worlders and dreamers from all over our globe. Wander freely around our sunny isle; there might be mazes, offices, sea serpents, sheep, shrines, forests and more.




Wretched Light Industry [Trailer] from benjamin hall on Vimeo.



PLANTAESICA-C.
Sade Arellano & Ark Audio
a self sustaining alien bio plant lab that houses experimental hybridised plant/human creatures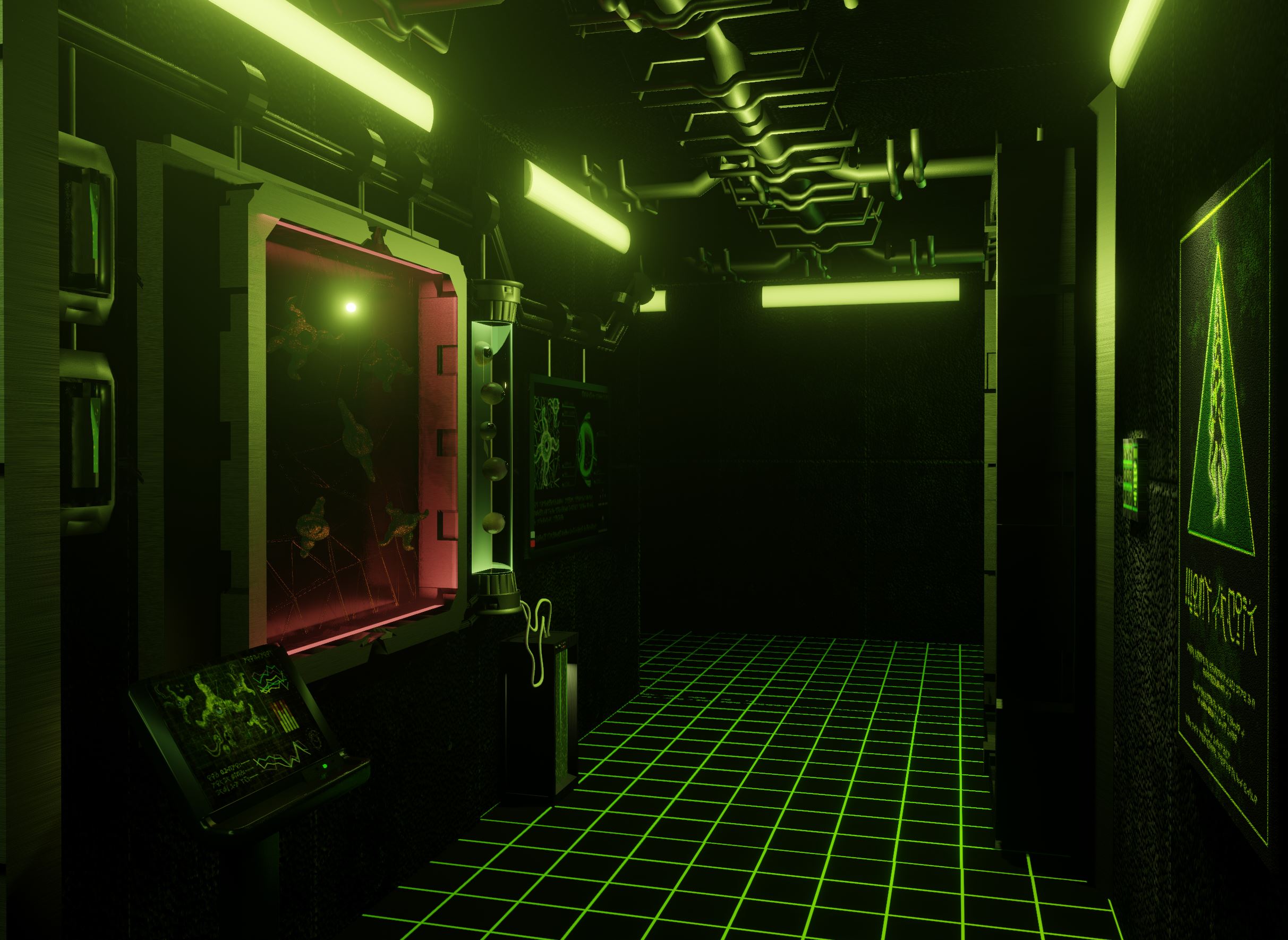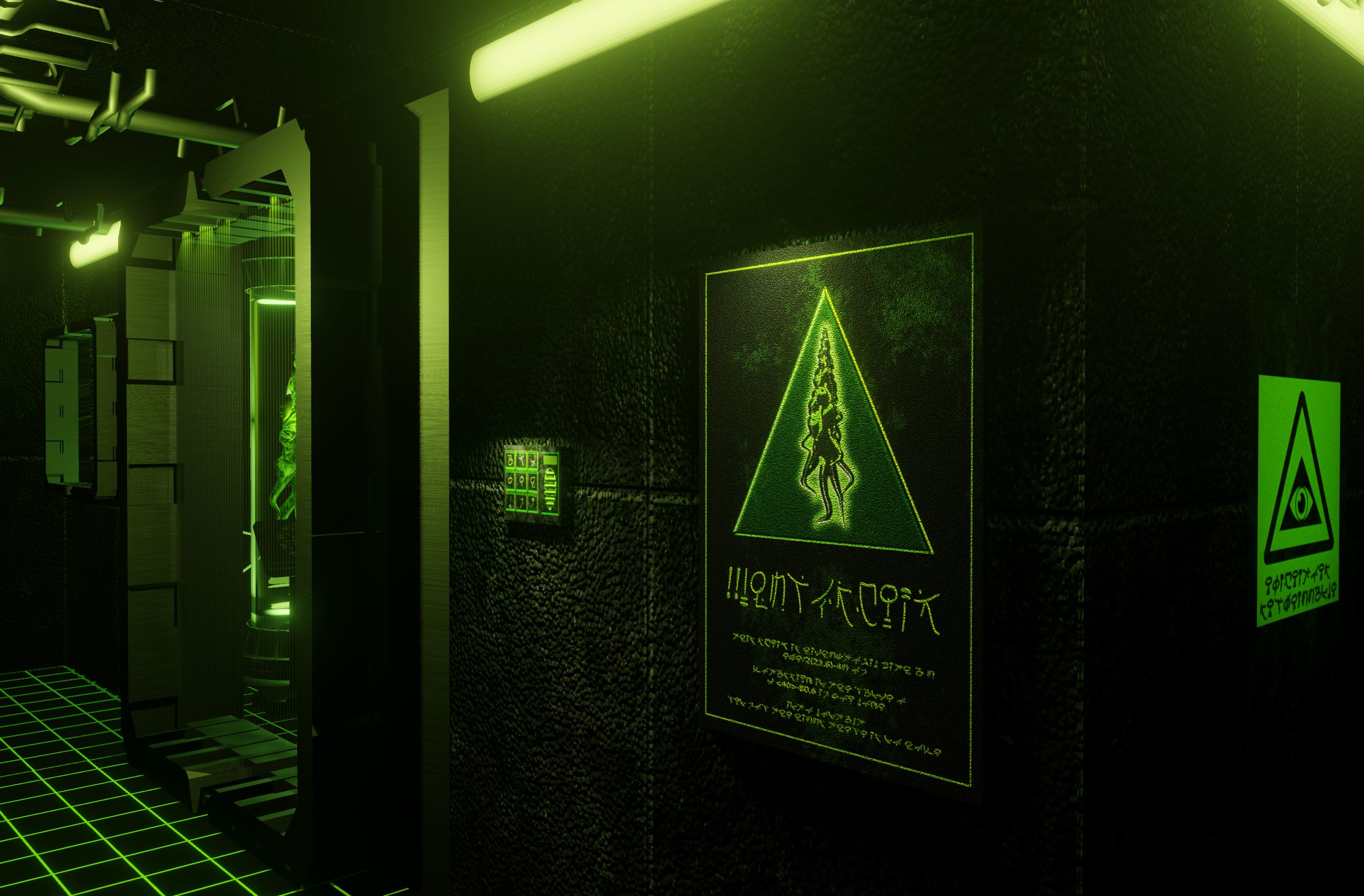 Funded by Creative Scotland

https://www.itsnicethat.com
https://www.prestigeonline.com/
https://pop.inquirer.net/